Three key steps for running a virtual trustee meeting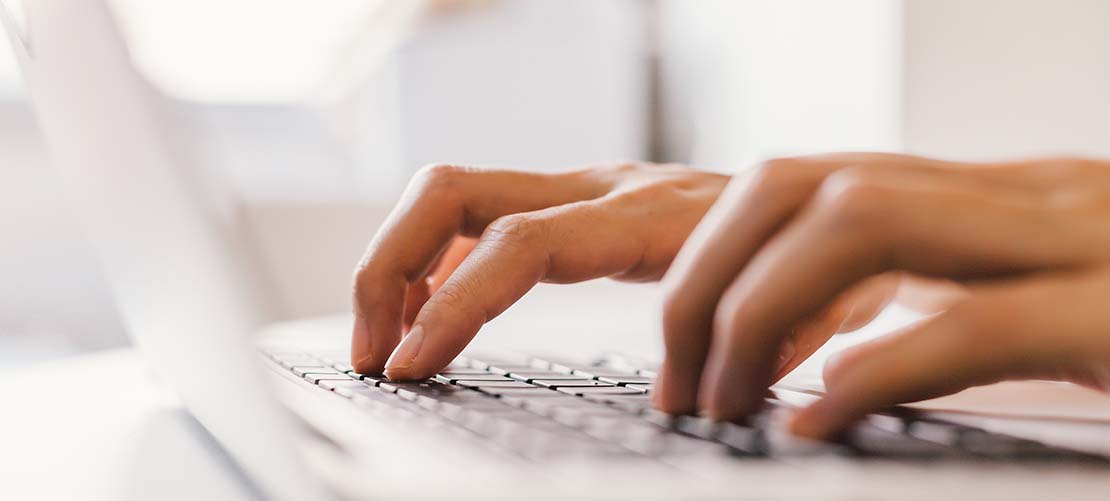 In these times of restricted movement operating a normal trustee meeting isn't easy. Spring trustee meetings are likely to be held by telephone or even video call, provided everyone has access to the right technology. There are three key steps to bear in mind before running your next trustee meeting virtually.
1. Check your rules and articles of association
You will need to check whether a trustee meeting by call or video link is a valid way to conduct a meeting under the trust deed and rules of your scheme. You will also need to check the articles of association of any trustee company. Speak to your lawyers quickly if you are not sure about the validity of your virtual meeting.
2. Test your logistics
Nothing goes wrong quite like technology. Make sure you have tested your dial-in line, video link, online board documents and that each trustee knows how to access your meeting.
3. The key role of the Chair
Calls and video conferences are very different to live meetings. It isn't so easy to read the body language of the unhappy trustee. The Chair should make sure that each person has their say. The Chair should try to avoid 'acquiescence by silence'. This can be done by asking each trustee in turn to speak on an issue. Make sure the question is an open one rather than a closed one to avoid a one-word response. So, rather than saying "Trustee A, do you have anything to add" instead try "Trustee A, what are your thoughts on this?".
Finally, I hope your virtual meeting goes well and we can all get back to face-to-face meetings in due course – there's nothing that works quite as well as being together in the same room.